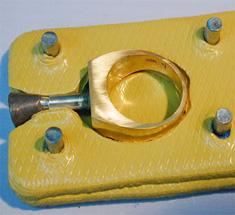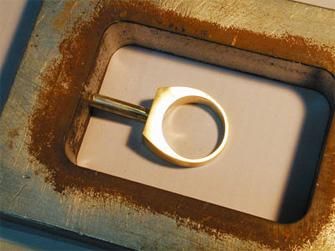 Double Digital Display Rubber mould vulcanizer
Technical parameter: 
Power: 220v, single phase  Power input: 900w
Working temp: 0-200 C      Size of heating plate: 200x200mm
Machine size: 450x290x570mm  Weight: 50Kg
Product Features :
Digital temp control for both top & bottom heating plate, touch operation panel.
Timer function.
Aluminum made heating plate= durable.
Oxidized sand blasting hard aluminium helps heating plate to conduct evenly.
Steel made handle and forcing device, stronger machine.
We sell a large selection of casting machinery, investment & consumables like injection waxes, tubes, slices, slabs & wires, silicone strips, mould frames & more.