Ideal for Stones, bone,wood, amber & items that have been pre-drilled and need a bale to clip into the drilled holes. Less wear & tear on the item than a jump ring. To use this bail, open it up with chain nose plier insert pendant and pinch the bail closed.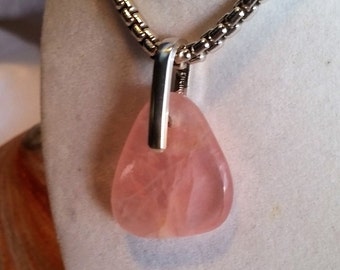 Minimum order for all findings is 5 pairs per style & size.
We stock an extensive range of crimps, crimp covers , thimbles, spacer beads, clasps, earring fittings for pearls, jump rings & headpins. Not only do specific findings help to protect your pearl silk or crimps but often add a little extra sparkle to finish off your design.  Gimp also forms part of our offering in silver or gold plated 0.8mm & 1mm.