Assorted head pins varying in length and thickness – Sold in pairs – Price per pairs. Domed head and flat head available from drop down options.
PRICE PER PAIR, MOQ 5PRS
UOSTGUB574 0.41mm Thickness x 31mm Long
UOSTGUB560 38mm Long
UOSTGUB561 44mm Long
UOSTGUB562 50.8mm Long
UOSTGUB563 76mm Long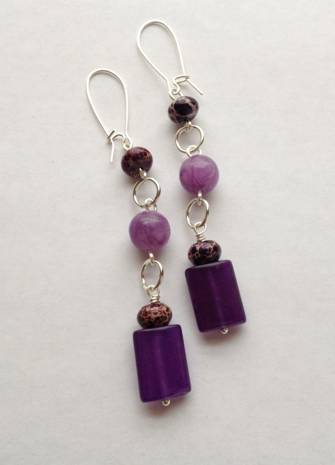 We stock an extensive range of crimps, crimp covers, thimbles, spacer beads, clasps, earring fittings for pearls, jump rings & headpins. Not only do specific findings help to protect your pearl silk or crimps but often add a little extra sparkle to finish off your design. Gimp also forms part of our offering in silver or gold plated 0.8mm & 1mm.
Varieties of headpins.
*All silver findings are minimum order qty of 5 pieces or pairs for wholesale pricing. *