Kidney Ear Wire Sterling Silver:
Shepard hook, kidney ear wire diameter 0.76mm. 35mm length. This sterling silver kidney earwire is the perfect earring component for finishing off all of your earring designs. Add this essential component to your jewellery making supplies so you will always be prepared. Kidney earwires are easy to use and simple to attach.
Minimum order for all findings is 5 pairs per style & size.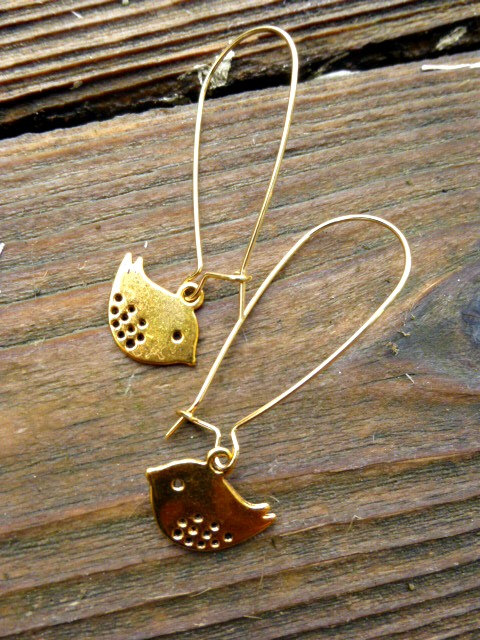 We stock an extensive range of crimps, crimp covers, thimbles, spacer beads, clasps, earring fittings for pearls, jump rings & headpins. Not only do specific findings help to protect your pearl silk or crimps but often add a little extra sparkle to finish off your design. Gimp also forms part of our offering in silver or gold plated 0.8mm & 1mm.