Pin Vice
Gravers engravers handles holders tool chucks for work shop bench. Excludes graver shown in image.
Wooden handle with collet and locking collar
Used to hold a variety of tools like gravers, beaders, miligrain tools. Adjustable pin vice end.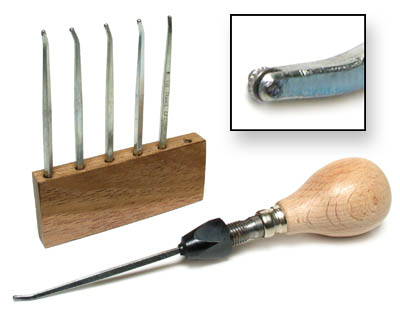 We sell a large selection of bench tools,pliers, pegs, sawframes & sawblades – Top quality brands Like Vallorbe, GRS, Super Pike & more!
---