Mould Release works well with most urethane liquid rubber and liquid plastic products. It will release mould rubbers from properly prepared models and also easily releases a variety of casting materials from cured rubber moulds. Properly used, Mould Release improves molding efficiency for a variety of casting applications and will actually lengthen the life of your production mold.  Mould Release is available in aerosol spray.
Additional Info: Prevents wax from sticking to moulds. Spray it lightly inside your mould before injection.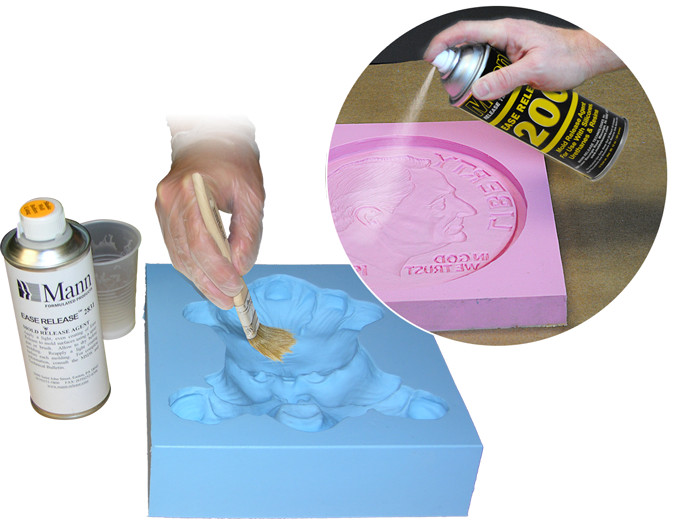 We also sell a large range of other wax products like tubes, slices, wires, blocks, repair & sculpting wax & fillers, along with all the necessary carving forming cutting tools needed to get the job done , also an extensive range of casting  equipment, consumables like investment powder, injection waxes, waxes & carving tools.