2.34mm Shank Swiss Vanadium.
Size 0.80-10.0 mm Use drop down menu to select size and quantity
Setting bur, Q bur
Similar in shape to the hart bur, but with straight sides. Available in a wide range of diameters. Primarily used for cutting seats in prong settings and bezels and for tube settings. It is often used to cut a seat that is refined later with a hart bur.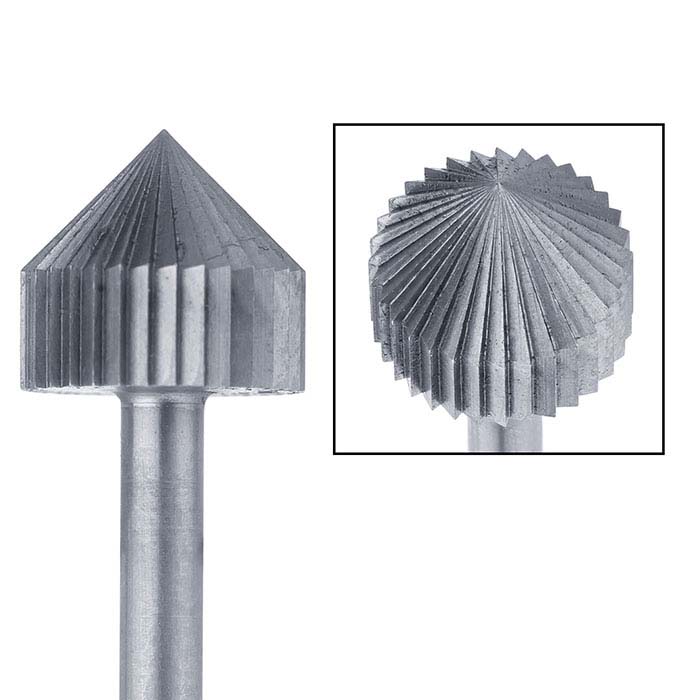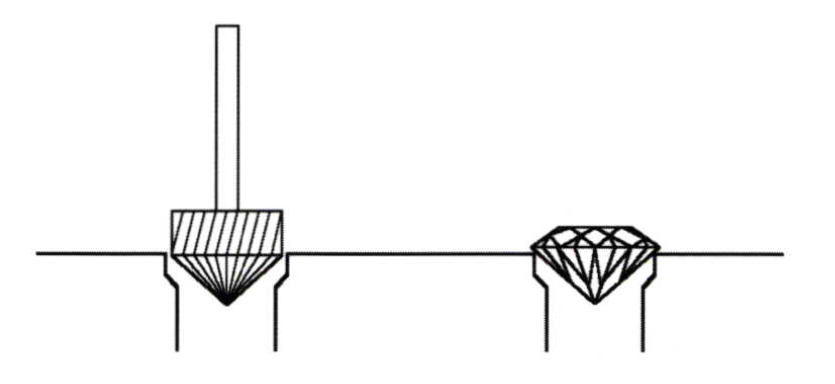 We also sell bur lube to help longevity of all burs.  Great selection of holders like the rotary style,  bur blocks or portable boxes with lids for your burs too.
We also sell HSS drill bits , a wide variety of other shaped burs, silicon mounted abrasives & bristle brushes for in your rotary motor. Even handy storage for them! Quality brands like Edenta, Eve, Vallorbe, Foredom, Komet & many more!