Sterling Silver 9ct White or Yellow gold 0.70mm with ball end.
For a beautiful start to your earring designs.
Our shepherd hooks feature a simple curved shape finished with a classic ball and simple loop at the end.
The loop allows you to easily add your own charms.
Sold per pair.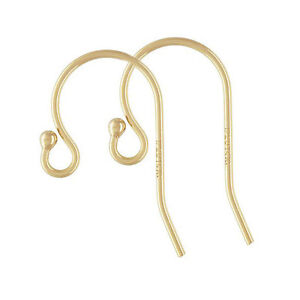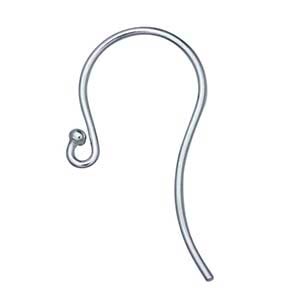 * Sterling Silver Shepherd Hooks M.O.Q sold per 5 Pairs *
We sell an extensive range of findings like spacer beads, chain per meter, butterlies, clasps. Even stringing supplies and Cubics zirconia's.