3D Printer 530
530  3d Printer Made in USA
3D Printing Made Easy with great benefits: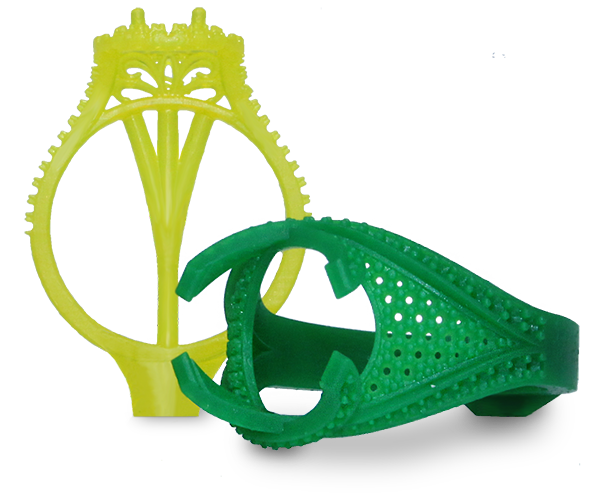 B9 Creations are the industry leader in productions, speed and value!
Developed with  jewellers  in  mind,  the  core  series  prints  rings  in  45  minutes.  At speeds 4x  faster than  industry  average,  that  means  less  time  at  the   bench  and  more  time  where  it  matters  –  growing  your  business.  our user-friendly interface, no software fees or calibration makes it the perfect fit  for  3d  printing  beginners  and  experts  alike.
Deliver stunning resolution
With 3d  printers  offering  30  and  50  micron  resolution  (a  third  the  width  of  a  human  hair!),  the  core  series  produces  a  smoother,  more  precise  surface  without  losing  ornate  details  like  pavé,  micro  prongs,  and  intricate  filigree.  our  materials  enable  jewellers  to  quickly  produce  flawless  prints  and  move  directly  to  metal  casting  with  perfect  results.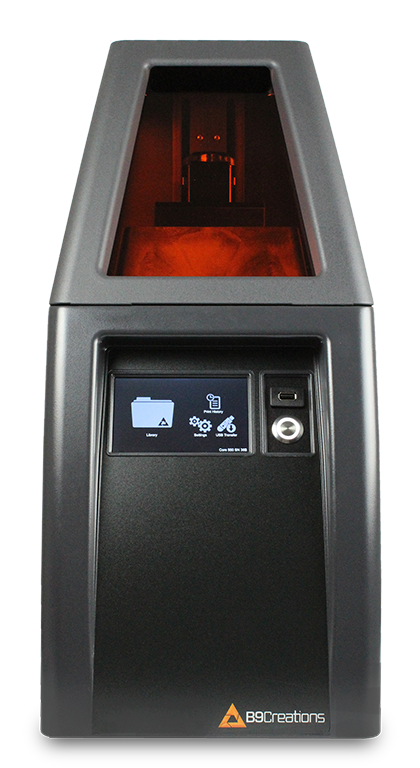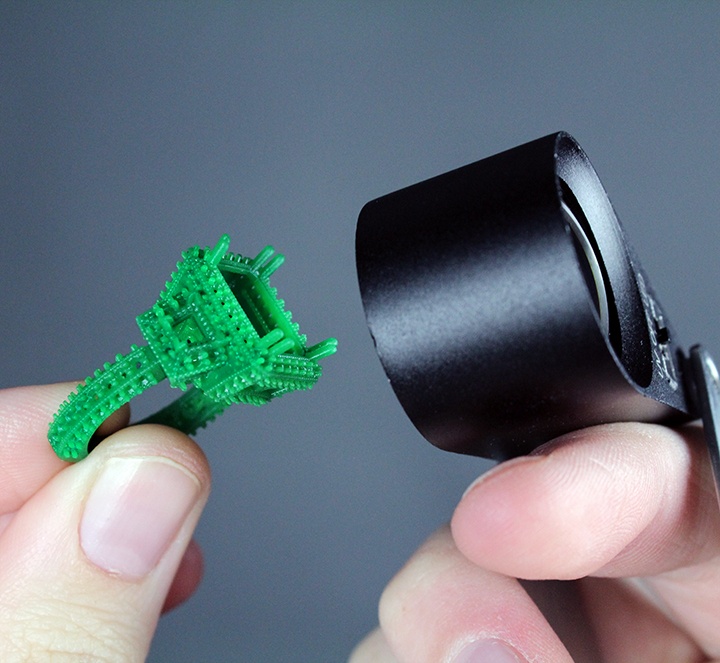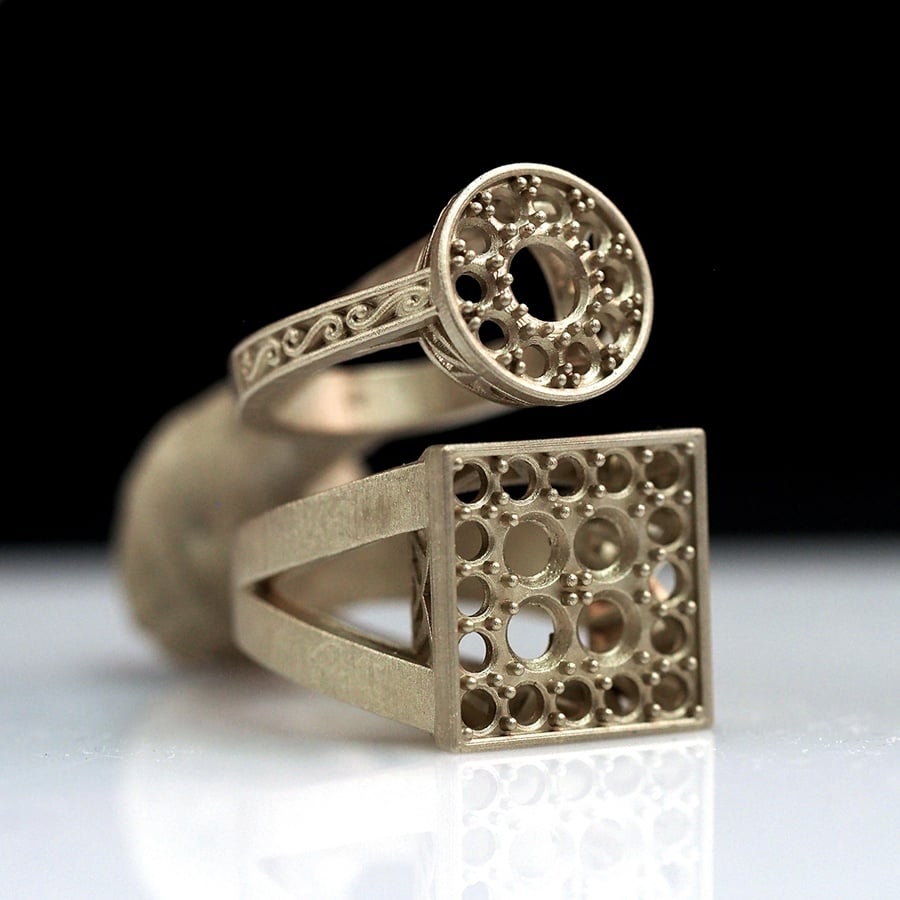 Cast  with  confidence 
Casting  resins  offer  stunning  resolution  and  our  jeweller-approved  burnout  schedule  produces  repeatable,  flawless  casting  results  in  silver,  gold,  platinum,  and  more.  Use  the  b9  resin  line  for  creating  rubber  moulds,  direct  casting,  and  mass  production  of  your  designs.
Enhance  your  customer  experience
Bring  designs  to  life  over  lunch  not  overnight,  directly  communicating  on  design  details  and  fit  for  ultimate  customer  satisfaction.
The B9 Core Series uses an integrated system combined with a new user interface to optimize your printing experience with a Touchscreen and improved software. Wifi, Ethernet and USB connectivity. B9 have eliminated the complexities of calibrations and tuning so you can spend more time designing & creating. Built-in fume & odour filtration with a new DuraVat.
Installation done by trained professionals. Support & Service done in house by our technical trained professionals.


---